A notary public is a public officer who is authorized by the local state government to act as an impartial third party witness in the signing of important documents. Notary public play an important role in authenticating a wide range of important legal documents, ranging from business transactions to family documents. In some states, notary public may also administer certain oaths.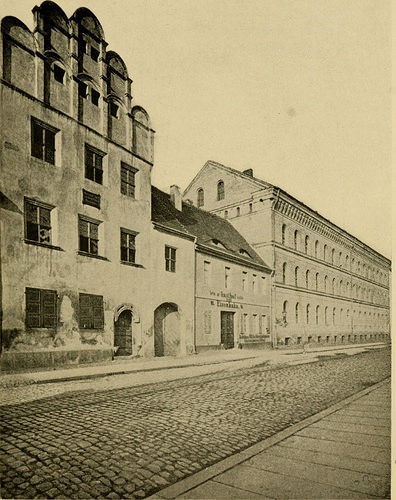 Notary Public and Notary Law
It's important to make the distinction between notaries public and notaries at law. In the United States, notary public have powers that are limited to witnessing the signing of legal documents and administering certain oaths, while in other countries, they may require far more extensive training and have more wide-reaching legal powers. Civil notaries, also known as notaries at law, are lawyers who have been admitted to the bar and are qualified to provide legal advice and to prepare legal documents. These public officials are restricted from providing legal advice or preparing legal documents.
Many people may not be exactly sure what a notary public does. First and foremost a notary public can go by several different names: public notary, notary commissioner, notaries public, etc. A notary public is a person who is an official who is sworn in, and bonded in the U.S. state where they are a resident by the Secretary of State. Depending on the state, the process of becoming a notary public can vary slightly, but for the most part is very similar from state to state.
How Do You Find A Notary?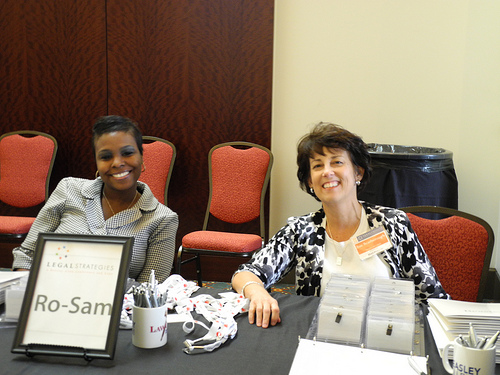 Notary public can be found at most city offices, including postal offices and courthouses. At these public offices, notary signing services are generally free for the public. Notary services are also often available at banks and law offices, although to obtain these services you must generally be a client or customer. For last minute transactions, frequent business transactions or sensitive legal matters, mobile notaries are available in many areas to come to the location where a transaction is taking place. Several reputable notary directories are available online, making it easy to search for a mobile notary in your area.
---